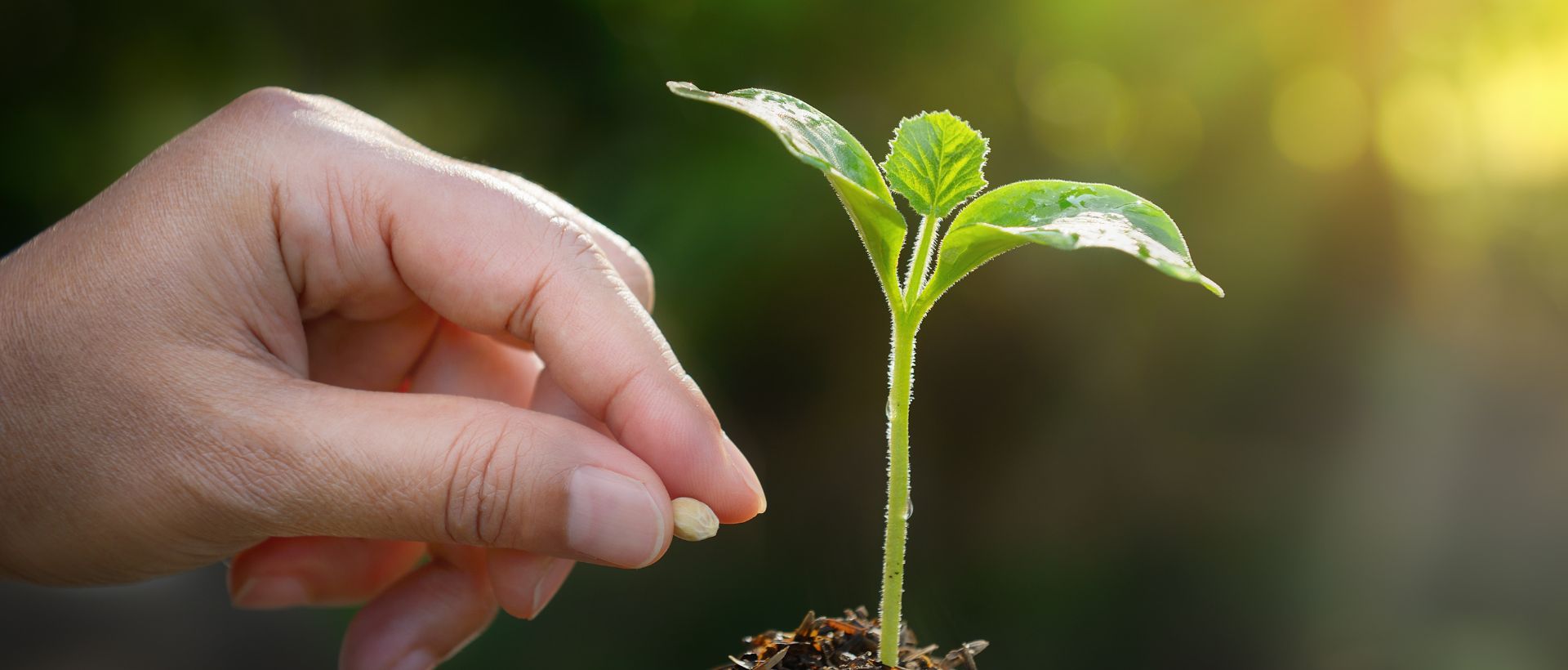 Honesty
All of our products' ingredients are listed on the label. We only use ingredients that have been sourced ethically. Workers, wages, the environment, and exceptional quality are always at the forefront of our minds.
Integrity
We provide only the best concoctions for you. That can give you a feel of rejuvenation and nourishment as your health and beauty are important to us. We use only the best organic and wildcrafted ingredients Mother Nature has to offer, providing you with a pure experience free of synthetic chemicals, colours, and fragrances.
Wisdom
We learn from nature. Every single day! Isn't it?The combination of turmeric and sandalwood softens our skin. Bakuchi oil aids in the treatment of dry skin and "eczema."Herbs such as bhringaraj, neem, henna, tulsi, aloe vera, and curry leaves improve texture and promote hair growth. Mother Earth's wisdom is the first thing we owe to ourselves. We're all aware that many things affect appearance. Eg Weather, humidity. Thus, our product line is tailored to your individual needs. They are designed to serve you.
Commitment
We owe you this. Use our aloha products and see the results—beautiful, youthful, glowing skin.Our line-up is 100% free from sulfates, synthetic fragrances, parabens, phthalates, mineral oils, and SLS. Consumers are warmed up to the idea of adopting an organic approach to beauty