Our promise is that all our products are 100% natural and handmade!
Product

Product

Product

Product

Our Best Selling Products
Explore our most loved and best selling natural products
founded by Dr.Rejitha Nandini, a paediatrician
Welcome to Aloha – Our Journey
What began as a hobby had evolved into a passion! Our brand's philosophy is rooted in crafting products that are natural, safe, and offer long-term benefits using nature, science, and a touch of mommy magic and crafted with love.Aloha embodies the authentic plant-based and handcrafted expertise in moulding pure and handmade natural products. Our products are blended with highest purity and superior quality. We love to offer an expert solution to all your skin and hair problems.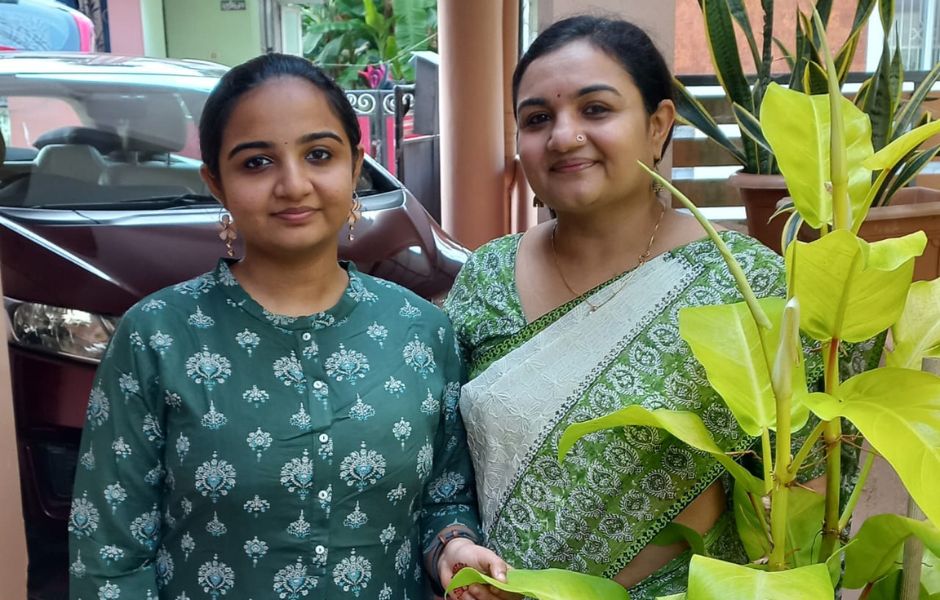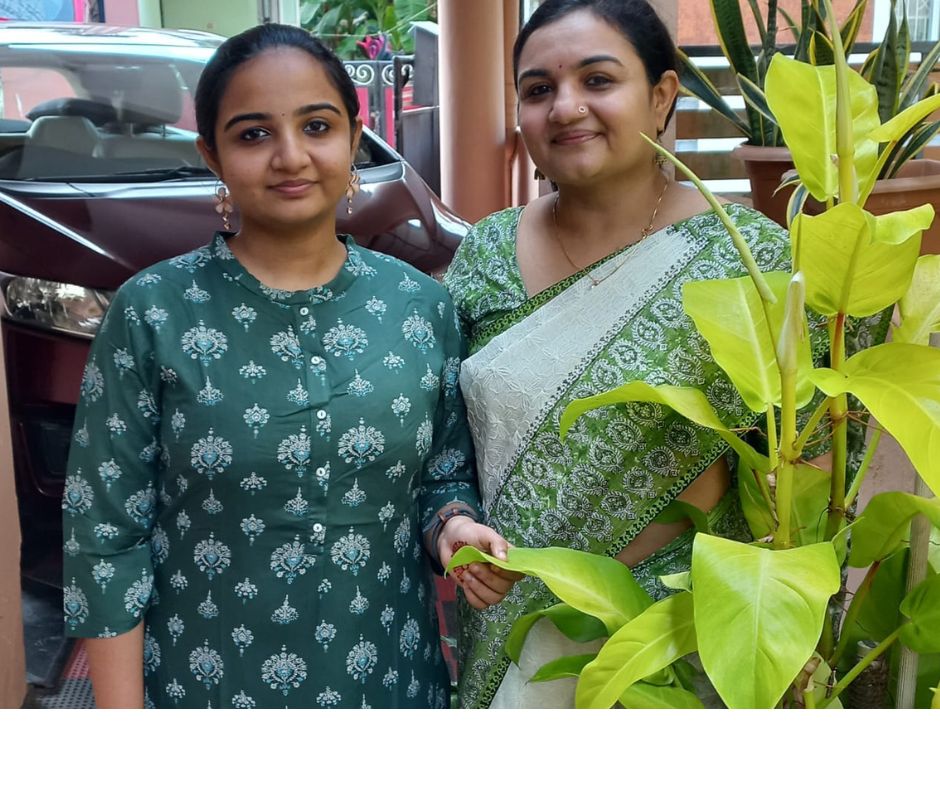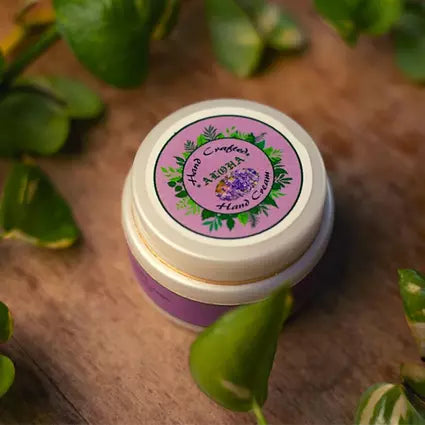 Trial Pack
Try & Buy
Worried about buying a full-size product ? Try our mini versions and check out if they do wonders for your skin!
Clean Green Promise
Certified 100% natural and handmade products, no paraben/sulphate, and made in small batches from ethically sourced natural ingredients.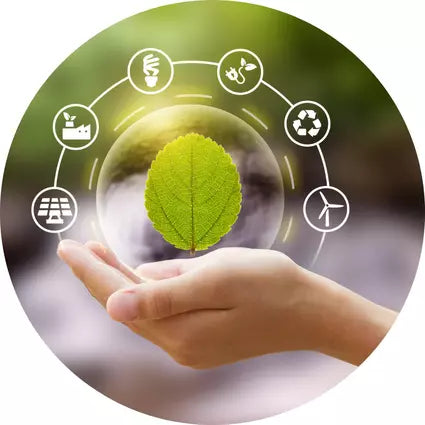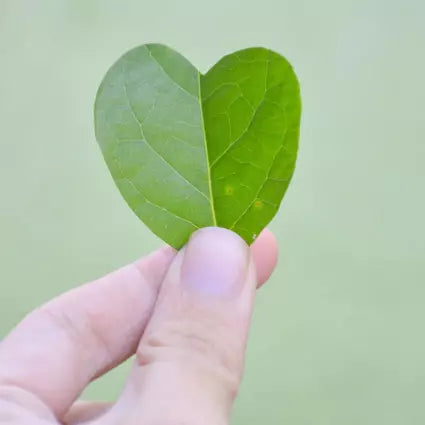 Aloha Rewards
Our way of saying thank you for being a loyal customer. Earn Alohas Coupons with purchases, and get money off for future orders.

Shop by category
Our Happy Customers
I have extremely sensitive skin and am always sceptical of new products. But aloha fit my skin perfectly, and I've been hooked on it ever since. Thank you, Dr. Rejitha, for your passion in creating these products and the good thoughts that go into them. It's no surprise that it worked like a charm on my skin!
I totally love the papaya gel and chandraprabha serum. My skin texture has greatly improved overall. I have fewer dry patches on my skin now, and I can see pigmentation fading! The Alohas toner, serum, papaya gel cream, berry blast lip balm, and cucumber eye cream are ideal for one's skincare routine!
Leela lip serum is very hydrating blend of oils.. First when i saw the ingredient list, i thought it would be very heavy on lips but to my surprise it is very light in consistency and gets absorbed pretty fast. I prefer to wear this at night as per the instruction given on the product and on waking up every morning you end up with hydrated supple lips. Just make sure you wear a lip balm with SPF during day time
"Aloha's red sandal manjistha goat milk soap is my favourite aloha soap. I've been using it for almost a year. It is very moisturising and has the effect of a mild scrub that has worked on small bumps on the body.It also produces enough lather to work on the body. I adore the light fragrance and colour.If I miss it, I feel like my day is incomplete. Thank you, Aloha, for this wonderful product. "
So far, the Chandraprabha serum is the best product I've come across. I've been using the serum for two months and have noticed an improvement in my skin. The dark spots and acne scars are fading, and the skin tone is brightening. It's an essential for daily skin care. Thank you Aloha!
I have dry and frizzy hair. I have been using Aloha hair butter for more than a year which brought down the dryness. But Snigdha has helped to control the frizziness too. Snigdha long with your leave-in conditioner, and my hair is 💕